John published a number of photos in the last issue of the New York Fortean Society, in 1989. Here they are in color, with John's captions. Everyone looks so young!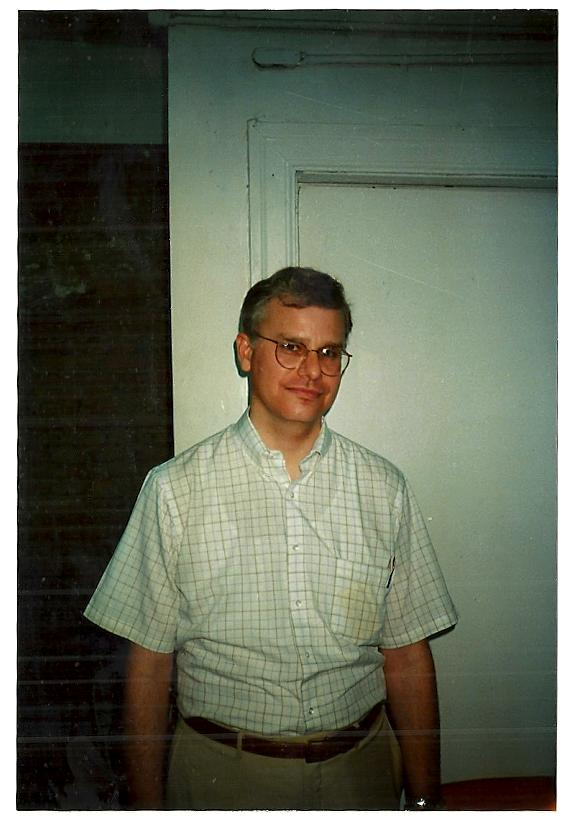 Author Whitley Strieber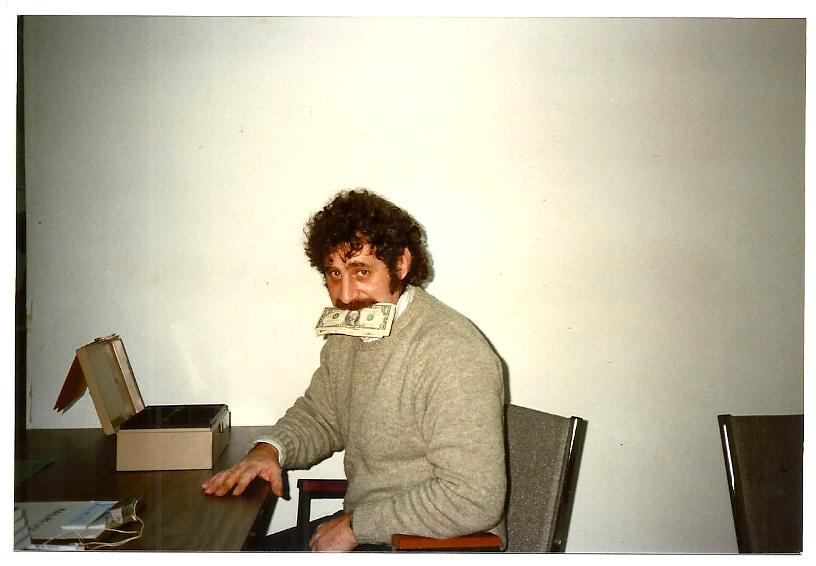 Caught with his hand in the till, David Walley tries to eat the evidence.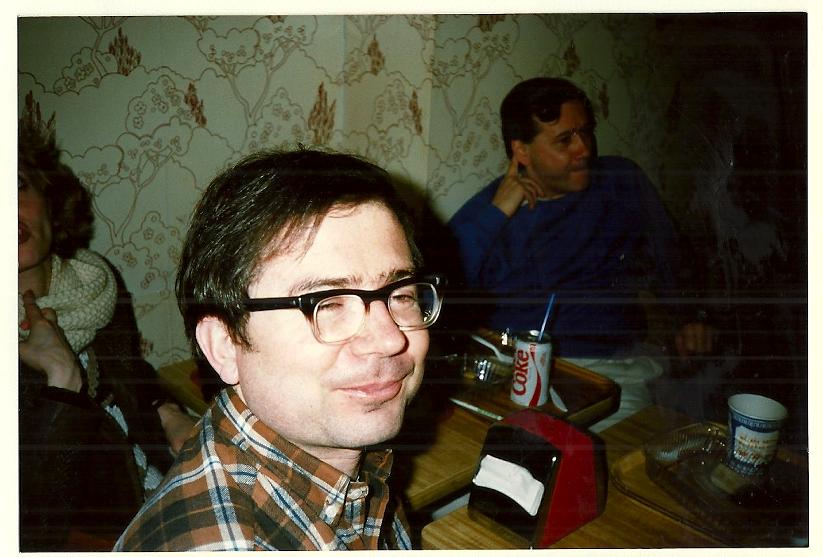 George Hansen, Princeton parapsychologist.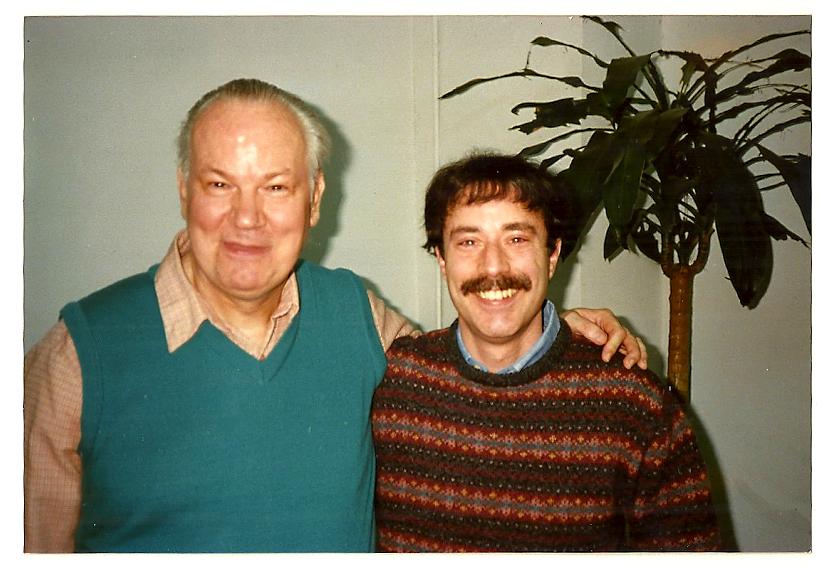 Star UFO speaker, Antonio Huneeus.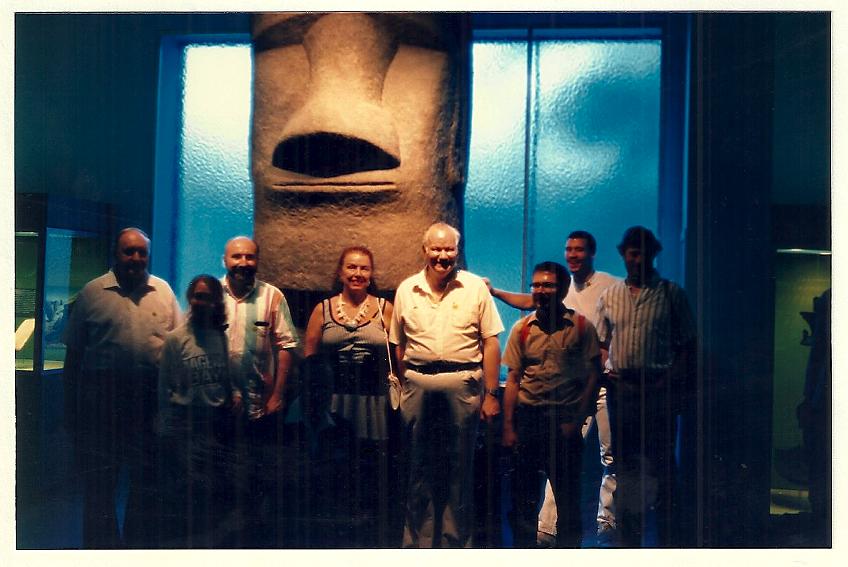 Murky picture of a group of Forteans on outing to Easter Island.