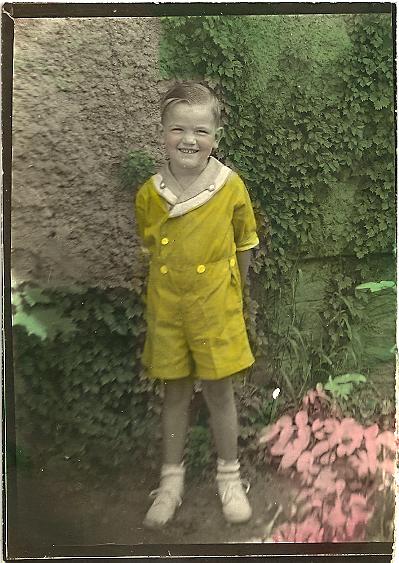 Today is John Keel's birthday.  He was five years old when this photo was taken; if he were alive today, he'd be 81.  We miss him.
To mark the occasion, Anthony Matt and I (Doug Skinner) will chat about his life and work on "In Other News," hosted by Geoff Brady on WBAI, on Monday, March 28, at 10 pm.  WBAI is at 99.5 FM in NYC, or at wbai.org.
My last birthday present to John was a deck of World War 2 airplane spotter cards.  "I can still identify all these planes," he said.
ADDENDUM:  Our appearance on "In Other News" is archived here.